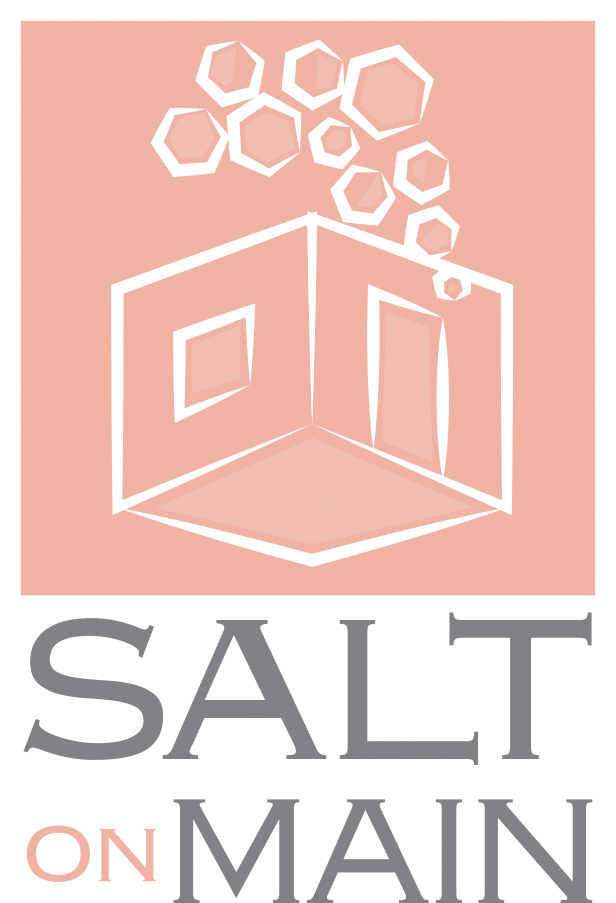 Relax, Rejuvenate, and Restore at Salt on Main
At Salt on Main Wellness Center, we've brought the beach (minus the water) to Historic Laurel. Opening in November 2019 we launched Prince George's County first dry salt therapy center also known as halotherapy. Halotherapy is a holistic approach to health and wellness by focusing on what we breathe. Our facility offers three halotherapy treatment rooms offering a relaxing experience to detoxify the respiratory system, soothe skin conditions, calm stress, and promote an overall feeling of wellness. In addition to dry salt therapy, we also offer an infrared sauna and IonCleanse® foot detox for all your wellness needs.
Visit Salt on Main Wellness Center located on Main Street in Historic Laurel to try our variety of halotherapy and wellness services.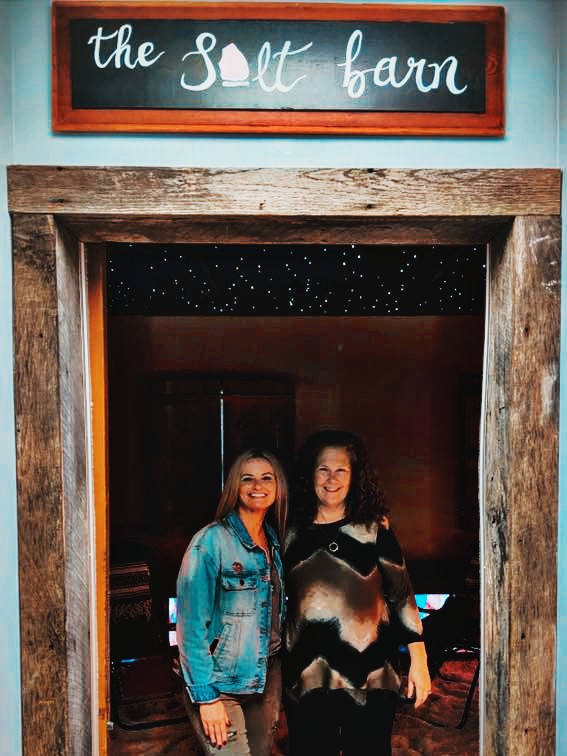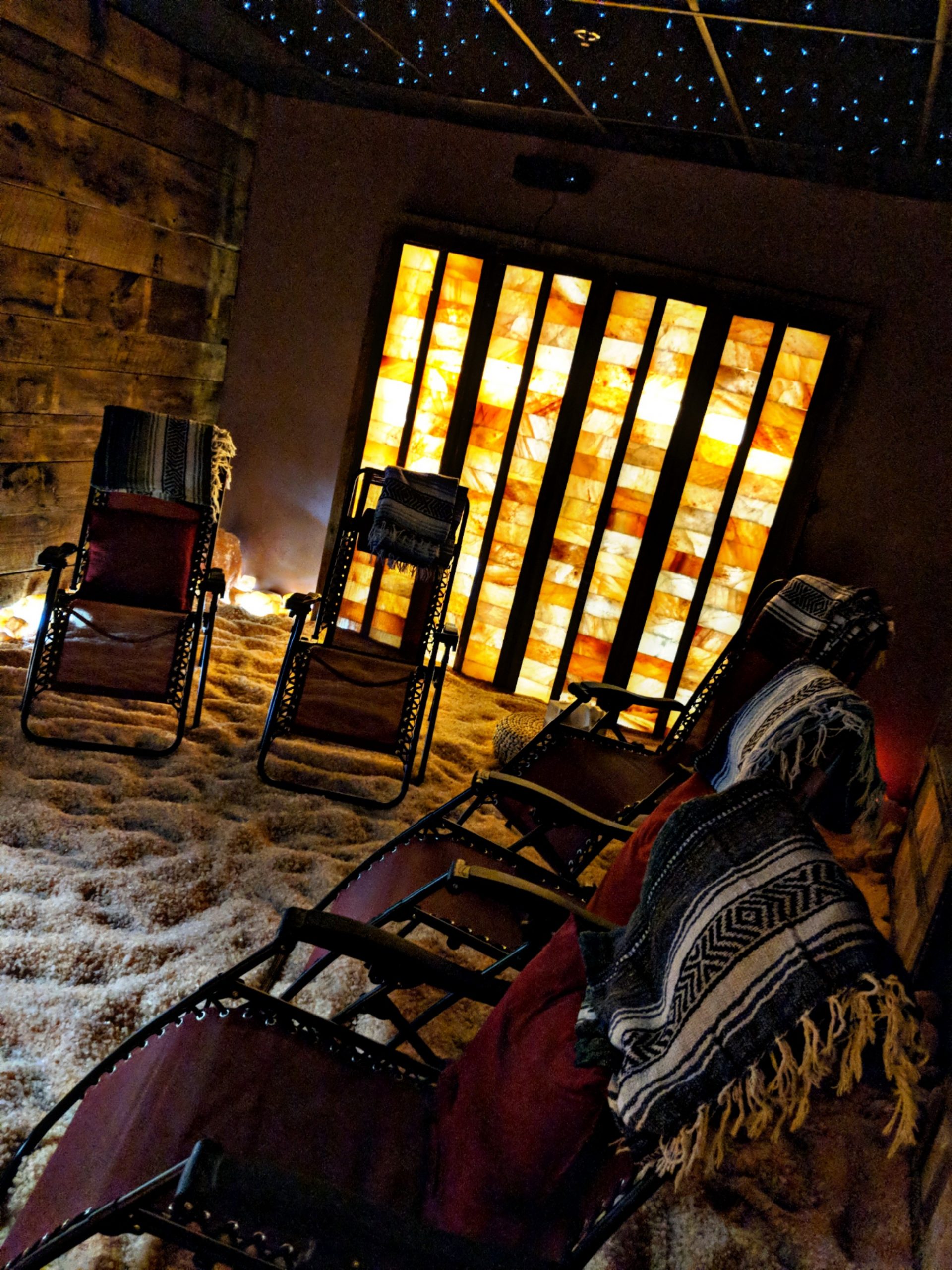 Dry Salt Therapy, also known as Halotherapy, is effective in improving overall health and complements many treatment plans for respiratory, skin and lymphatic conditions. Salt is an essential ingredient in our daily lives. In a pure form, salt detoxifies the body,
is antimicrobial and antibacterial
. The treatment offers a unique, natural therapy that allows you to get a sense of peace and serenity, while simply breathing.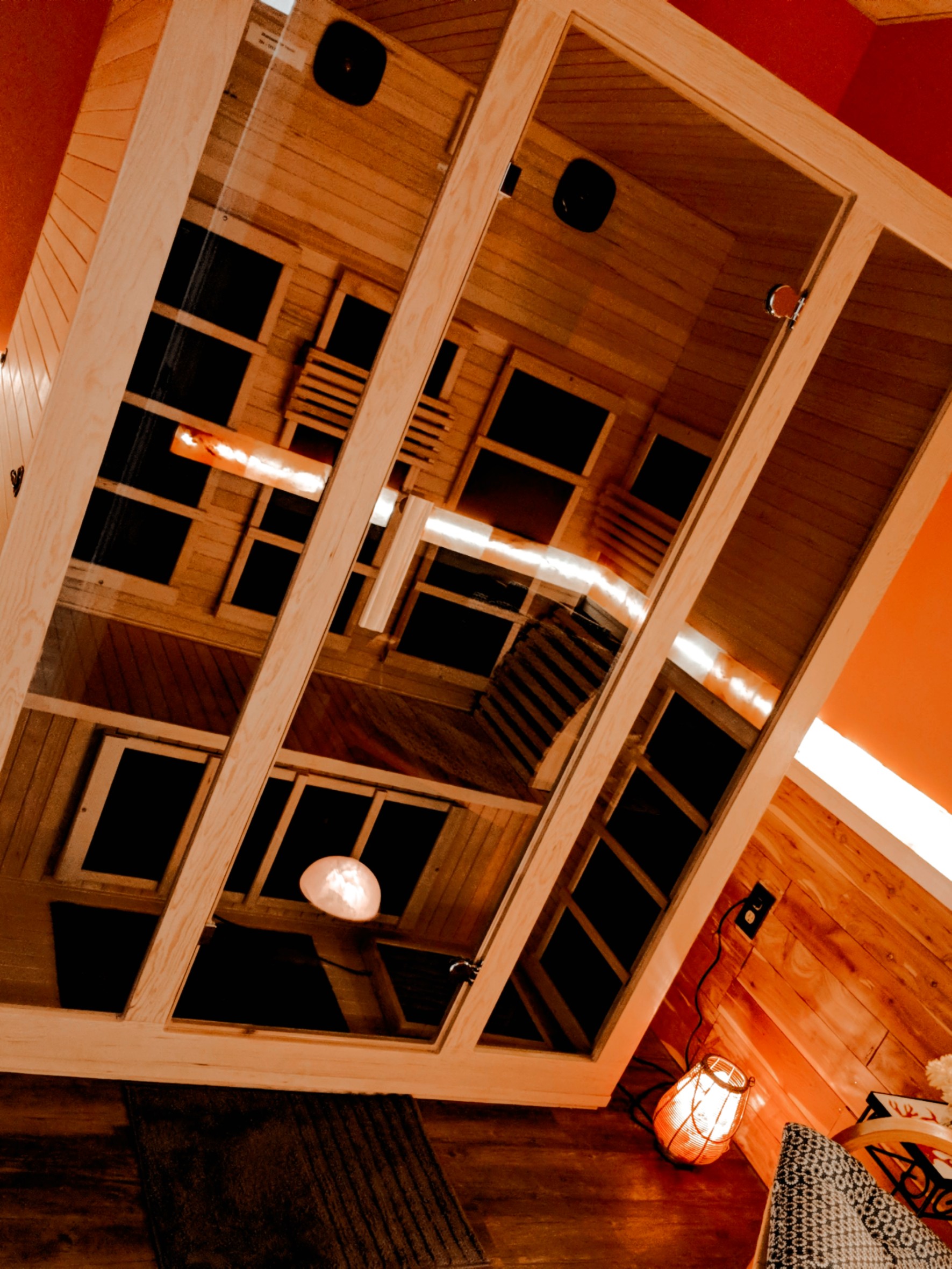 Our infrared sauna will surround you with radiant heat that penetrates deeply into your joints, muscles, and tissues increasing oxygen flow and circulation. Whether you're looking to detox your body, lose additional weight or you're tired of dealing with lingering aches and pains an infrared sauna session is a great, natural way to help you get the results you're looking for.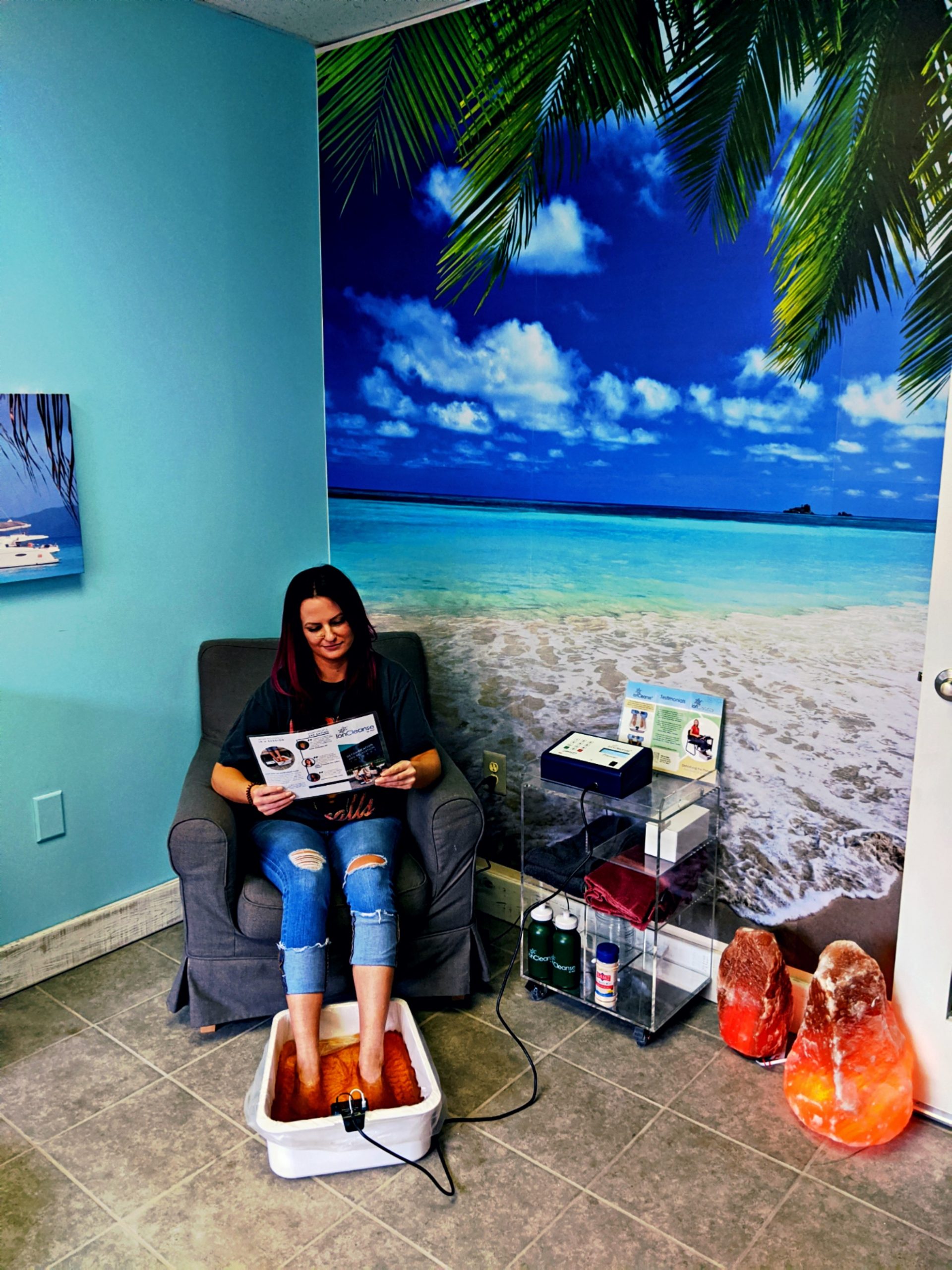 The manufacturer and worldwide distributor of the IonCleanse® detox footbath systems, A Major Difference (AMD), makes the safest, most thorough and efficient instruments used to cleanse and purify the body. The IonCleanse® by AMD helps the body detox through the healing power of ions. These ions attract and neutralize oppositely charged toxins.
Hours of Operation
Monday: Closed
Tuesday: 10 AM till 7 PM
Wednesday: 10 AM till 7 PM
Thursday: 1 PM till 8 PM
Friday: 10 AM till 7 PM
Saturday: 9 AM till 5 PM
Sunday: Closed